Locations
Old Bank Drift NZ 563183
New Bank Drift NZ 566186
Trustee Drift NZ 560180
Lovell Drift Fan House (SS Castle) NZ 58041887
Working Life
1850 – 1929 : Bolckow, Vaughan and Company
1929 – 1949 : Dorman Long and Company
These were the most prolific mines in Cleveland with an output over 99 years of around 63 million tons of ironstone and employed hundreds of miners, and yet such extensive mines have left few remains and what is left is prone to vandalism and sheer neglect.
CMHS Activity
Society members have been recording by measurement and photography mining remains on the hillside above Eston. At the overgrown site of the original drift opened in 1851 a hauling engine house was surveyed during 2012. The remains appear to comprise the foundations of an early engine house, perhaps dating from 1851, modified in the 1880s then extensively modernised about 1910.
A different solution was adopted at the top of the New Incline where massive foundations remain from another rope haulage engine. When this was replaced early in the twentieth century a completely new engine house and equipment was built to replace it. Nearby are the remains of the building which housed the first Guibal ventilating fan to be installed in the area, in 1869. At 37 feet in diameter (7.3m) the fan was even bigger than the well known 'S.S. Castle' above Wilton which was only 30 feet in diameter, but its site is overgrown and easily overlooked.
As time and opportunity permits other sites in the locality will be examined and recorded.
Current Images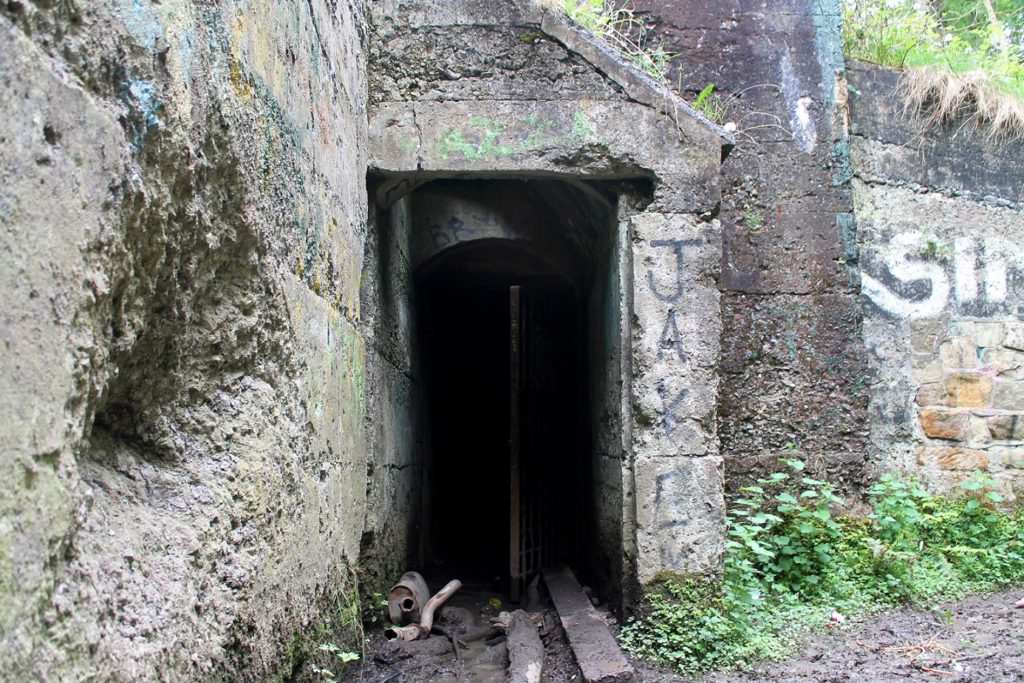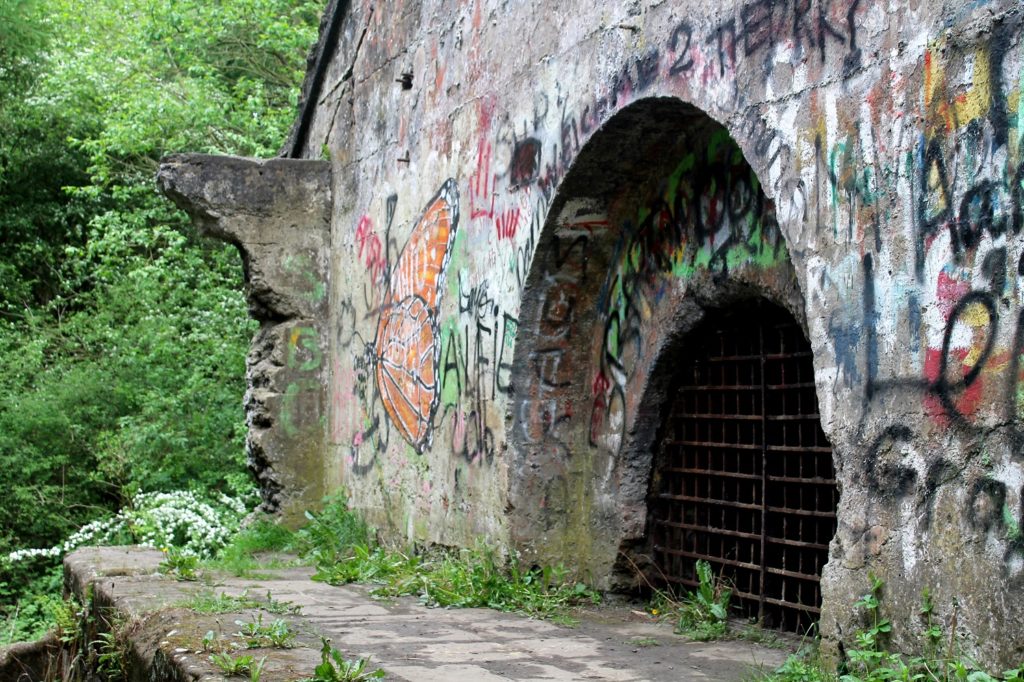 Archive Images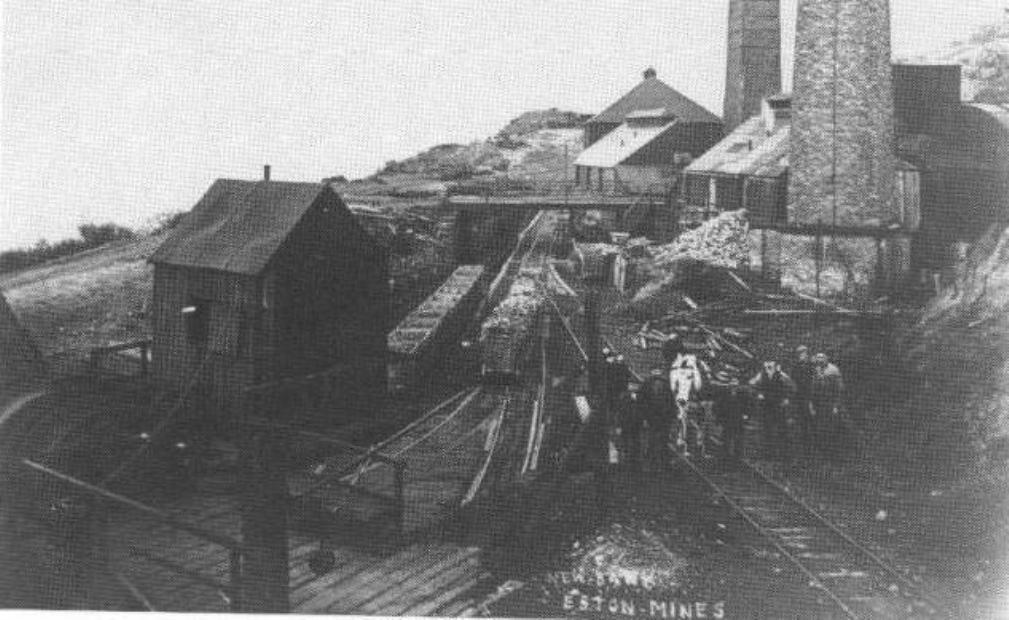 Further Details
Diagram of Endless Rope Haulage at Eston by Wilhelm Hildenbrand (The Underground Haulage of Coal by Wire Ropes, 1884)
A Century In Stone by Craig Hornby (Pancrack Productions)
Eston and Normanby Ironstone Mines by Richard Pepper (Cleveland Ironstone Series)
Ironstone Mining In Eston – W.E. Brighton (Cleveland Ironstone Series)
Fredrick Greenwood's Royalty Eston Mines 1853-1870 – Richard Pepper (CIAS 27)
Eston Mines – Richard Pepper (Cleveland Industrial Heritage 12)
Eston Mines – Lowther Royalty – Richard Pepper(Cleveland Industrial Heritage 25 & 26)
Eston Mines – Face to Furnace – Richard Pepper(Cleveland Industrial Heritage 30)